SPONSORED BY PMC Race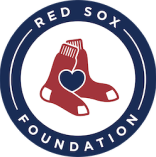 Thank you for participating in PMC.
These photos from this event are scheduled to be archived in:
2022-01-28 00:00:00
Don't let time run out!
Wallis Sands Half Marathon
25 Oct 2020
Congratulations to all who participated in this great event! We hope you ENJOY the photos!!! All Participants get 1 FREE photo. Check your email for details.